Weak Affinity Chromatography (WAC™ ) Fragment Screening

A unique and proprietary weak affinity chromatography (WAC™) technology for fragment screening. WAC™ provides a robust, accurate and high throughput (2000-3000 cpds/week) way for fragment library screening (provided by SARomics). For more information, please
contact us
.
What's WAC™ ?
The WAC™ method is based on covalent immobilisation of a protein to be screened on a standard high-performance liquid chromatograph (HPLC) column. The solution of small molecular weight fragments is subsequently injected into the column. During elution, the fragments that have higher affinity for the protein will stay on the column longer than those with low or no affinity. The fragments can be conveniently detected using mass or UV spectrometry.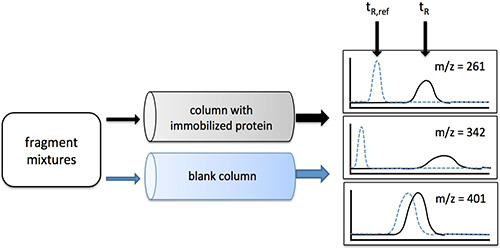 Study Schedule
Detailed experimental planning
Generation of WAC-columns(Column 1 with a protein/Column 2 blank)
Set-up for screening (incl. LC-quality verification)
Screening (Column 1 n=1 / Column 2 n=1)
Reporting (List of hits sorted after Δtret・Report with results)
Optional validation of hits using NMR or TSA
Turnaround: 3 weeks
If you cannot supply a protein, protein production request is acceeptable.
1300 fragment library for full screening is ready for you or you may provide your own fragment mixtures.
WAC™ Key Advantages
Efficient and lower-cost choice of high reliability, compared to other methods
Comparison data (Meiby et al. 2013, Anal.Chem.,85,6756)

● Screened 111 compouds by 8 methods
● In affinity order by WAC™ result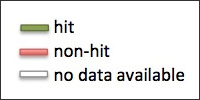 Why WAC™ ?
Higly correlated with other method results
Possible to identify low affinity compounds that other methods cannot
Easy to compare affinity levels among compounds in an assay
KD calculation on WAC™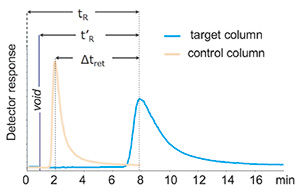 KD = Btot/(∆tret x flow rate)
Btot=protein amount immobilized on a column
Affinity is calculated from the retention time difference(Δtret)
for the compounds on target and blank columns
About SARomics Biostructures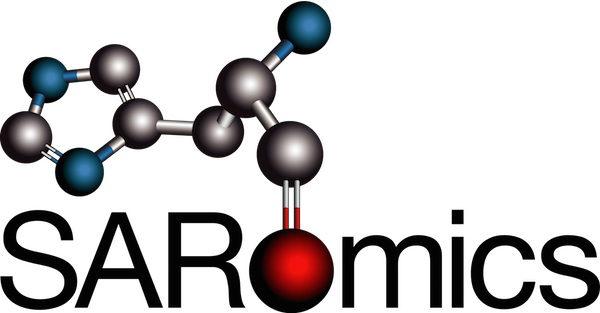 SARomics Biostructures was founded in 2006 and is managed by a highly experienced team of professionals with many years of solid industrial and academic research background and with complementary key expertise in all areas of structural biology and structure-based drug design. Located in Lund, Sweden, they provide services in protein crystallization, protein crystallography, protein NMR spectroscopy and structure-based drug design. http://saromics.com/