Our Business
Carna Biosciences is a clinical-stage biopharmaceutical company focused on the discovery and development of innovative therapies to treat serious unmet medical needs, mainly focusing on small molecule kinase inhibitors. We also offer a broad range of high-quality products and innovative drug discovery services to scientists worldwide to help efficiently identify new kinase inhibitors.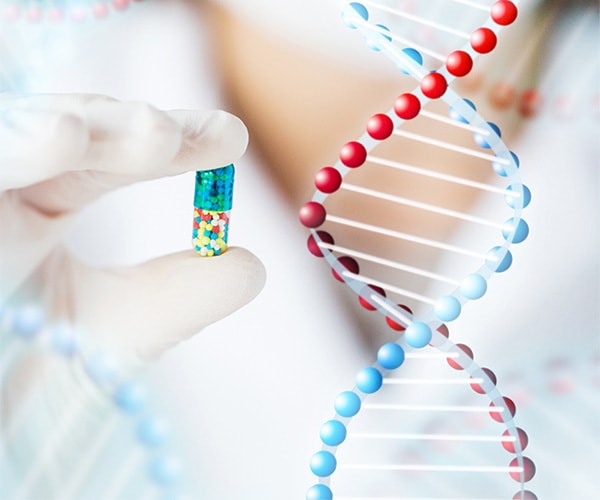 Drug Discovery and Development
We have built a robust pipeline mainly focusing on the small molecule kinase inhibitors targeting cancer and autoimmune diseases. Our business model is to out license intellectual property rights to develop and commercialize our internally developed drug candidates to pharmaceutical companies worldwide. We will receive an upfront payment, development and commercial milestones, and sales royalties from our partners. Please visit Drug Discovery to find more about our pipeline and technologies.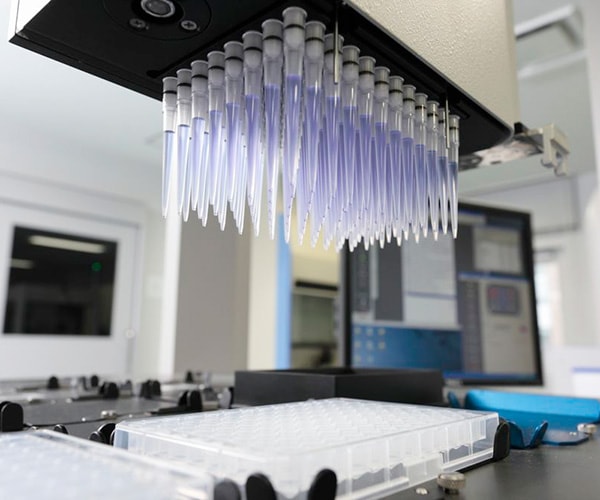 Drug Discovery Support
We globally offer scientists key resources necessary for their kinase inhibitor discovery. Our broad range of products and services include kinase proteins, kinase protein assay kits, screening and profiling services, and cell-based assay services. We support pharmaceutical companies and biotechnology companies developing new kinase inhibitors with our high-quality products and highly-reliable services. Please visit Products & Services to find more about our drug discovery support business.